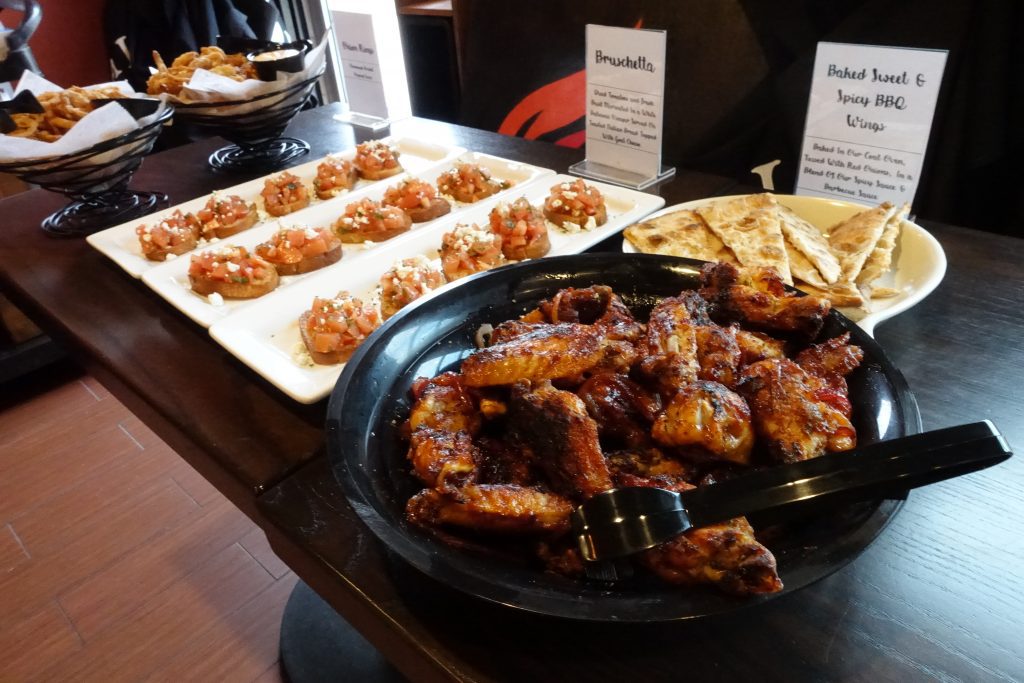 You Party, We Cater.
As the Coal Fire has grown over the years, so has our desire to continue branching out to the local community.  We are proud of our product and now proud to share it in another way- catering. Whether it's a business luncheon for 10 or a birthday party for 100,  Coal Fire is pleased to accommodate. Pizzas, salads, sandwiches, pasta- it's all available for your enjoyment.
Please see our catering menu below, and contact our Director of Marketing, Alexandra at  AlexandraF@coalfireonline.com with any questions you may have. We are happy to help you put together the perfect menu for any event. If you would like to inquire about an in-store event, please send us the date, time, number of people and duration of the event. 
*Please note that we are happy to offer delivery for orders over $200*