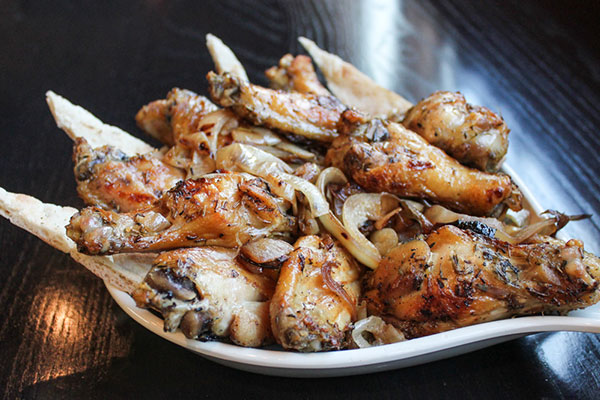 COAL FIRE WINGS
Deliciously seasoned wings baked in our coal fire oven, smothered with roasted onions and served with oven baked fresh dough.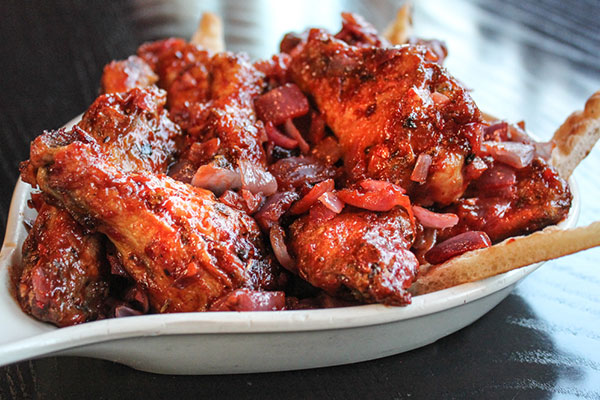 SWEET & SPICY BBQ WINGS
Our traditional chicken wings baked in our coal fire oven tossed with red onions and a blend of our Spicy sauce & Barbecue sauce. Served over oven baked fresh dough.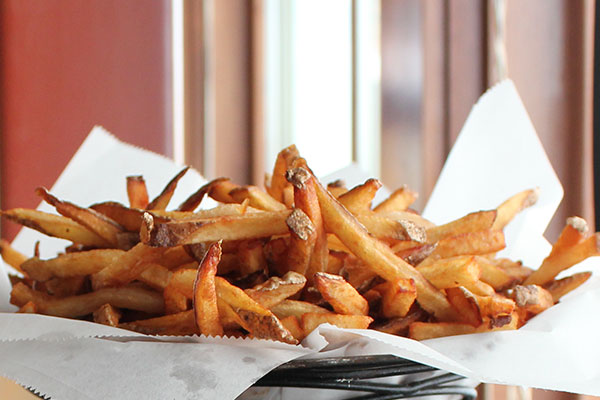 HAND CUT FRIES
Twice fried Idaho potatoes cut by hand. Splash some vinegar on these spuds.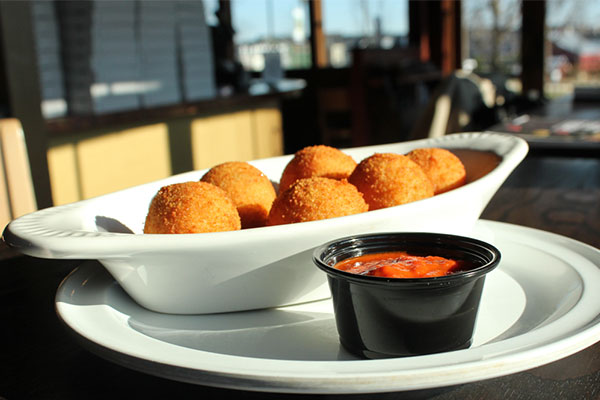 FOUR CHEESE PROSCIUTTO BITES
A mixture of our homemade mozzarella cheese, our ricotta infusion and prosciutto tossed in parmesan bread crumbs and fried for a flavorful bite that is hard to forget.
SWEET & HOT PEPPER CALAMARI
Tender calamari lightly breaded and flash fried, mixed with a pepper medley and tossed in our sweet zestful sauce.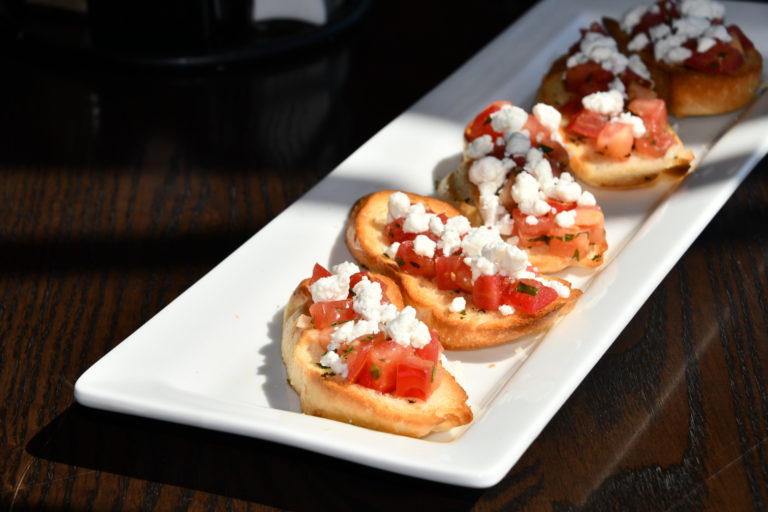 BRUSCHETTA
Diced tomatoes and fresh basil marinated in a white balsamic vinegar, served on toasted Italian bread and topped with goat cheese.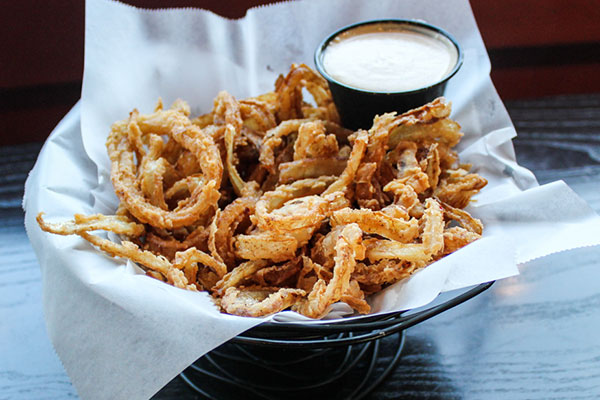 FRESH HOMEMADE ONION RINGS
Flash fried onions, lightly seasoned with our Chef's original blend and served with a rich & tangy dipping sauce.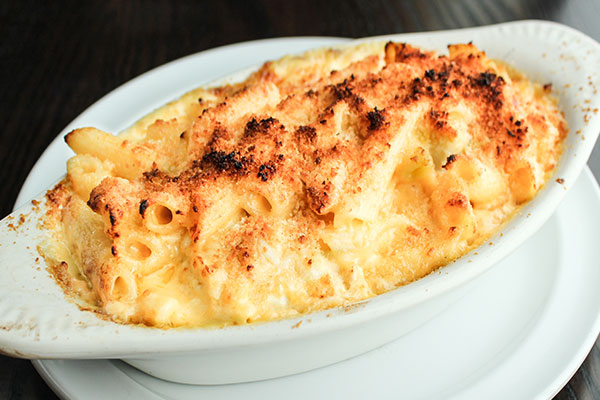 BAKED CRABBY MAC
A creamy blend of sharp cheddar and penne mixed with lump crab meat then baked with a Parmesan crumb crust.